Friday-Night Program: The American Labor Movement – Now and Then
March 24, 2017, 8:00 pm

-

10:00 pm
Event Navigation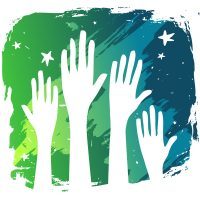 (Adult Education)
The American Labor Movement – Now and Then
(A presentation by Ira Mintz, President Emeritus)
Ira Mintz will show the one-hour award winning documentary entitled The Inheritance, which chronicles the growth of the labor movement from 1900 to 1964.  He will then discuss the serious current and future attacks on labor unions.
Ira is an attorney for labor unions that represent tens of thousands of New Jersey public employees.  He has litigated several major cases affecting public employees and was previously the lead attorney for New Jersey's labor relations agency before being fired by the incoming Christie administration.
The IL Peretz Secular Jewish Community's Adult Education Programs educate our members in engaging ways about Jewish heritage and the world around us.