Sunday-Morning Program: Political Standings of the American Working Class
March 19, 2017, 10:30 am

-

12:30 pm
Event Navigation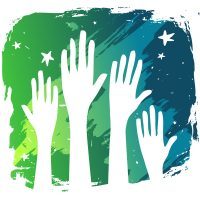 (Adult Education)
Political Standings of the American Working Class
(A discussion led by Alex Jodidio)
There was a very interesting and sad article in the New York Times recently about a resentment of the American working class against the poor and government programs that help them.  It  likely contributed mightily to the outcome of the presidential election in November.  How did it happen that so many working class Americans shifted their votes in the recent elections?  How will they vote in subsequent elections?  Will the attempt to repeal Obamacare affect the next elections?
Please come and share your insights, frustrations, and hopes.
The IL Peretz Secular Jewish Community's Adult Education Programs educate our members in engaging ways about Jewish heritage and the world around us.